UNDERSTAND THE ID INSPIRATION 70
Floor is the new playground! With endless possible combinations to customize your floor, ID Inspiration 70 vinyl tiles and planks take interior decoration to a new level. Mix and match wood, stone and metallic designs, play with unexpected colour shades and combine with matching accessories. iD Inspiration offers you endless combinations of format, design and beveling to help create spaces that build brand image and positively shape the customer experience. Treated with our Top Clean surface protection for easy maintenance and extra resistance to scuffs, scratches and stains.
The iD Inspiration 70 Antik Oak BROWN is suitable for applications in:
PROJECTS FEATURING ID INSPIRATION 70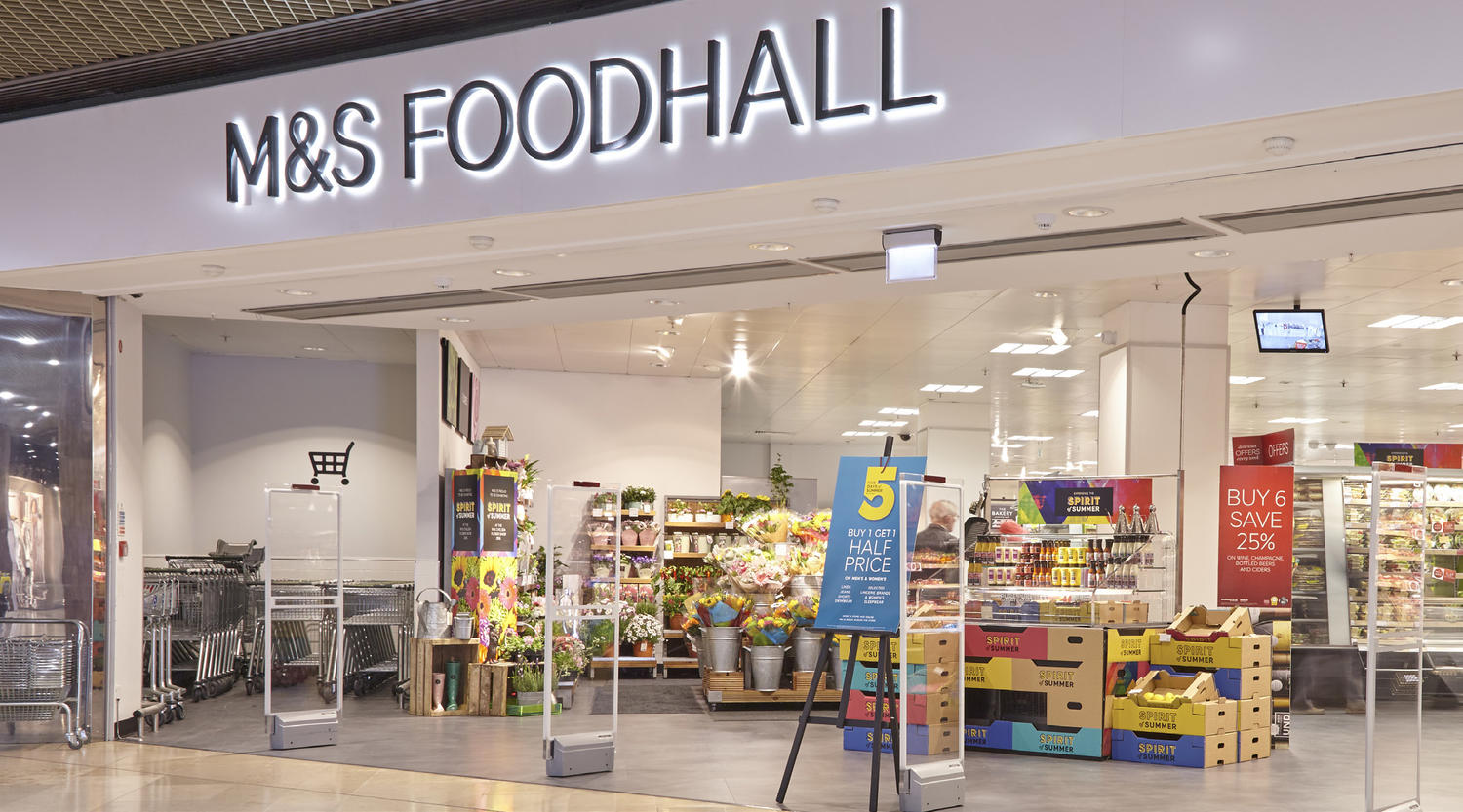 MARKS & SPENCER PETERBOROUGH
Bespoke flooring designed for Marks & Spencer store in Queensgate Shopping Centre. With a UK breakthrough by creating the first ever installation of 1m x 1m tiles in Britain.
READ MORE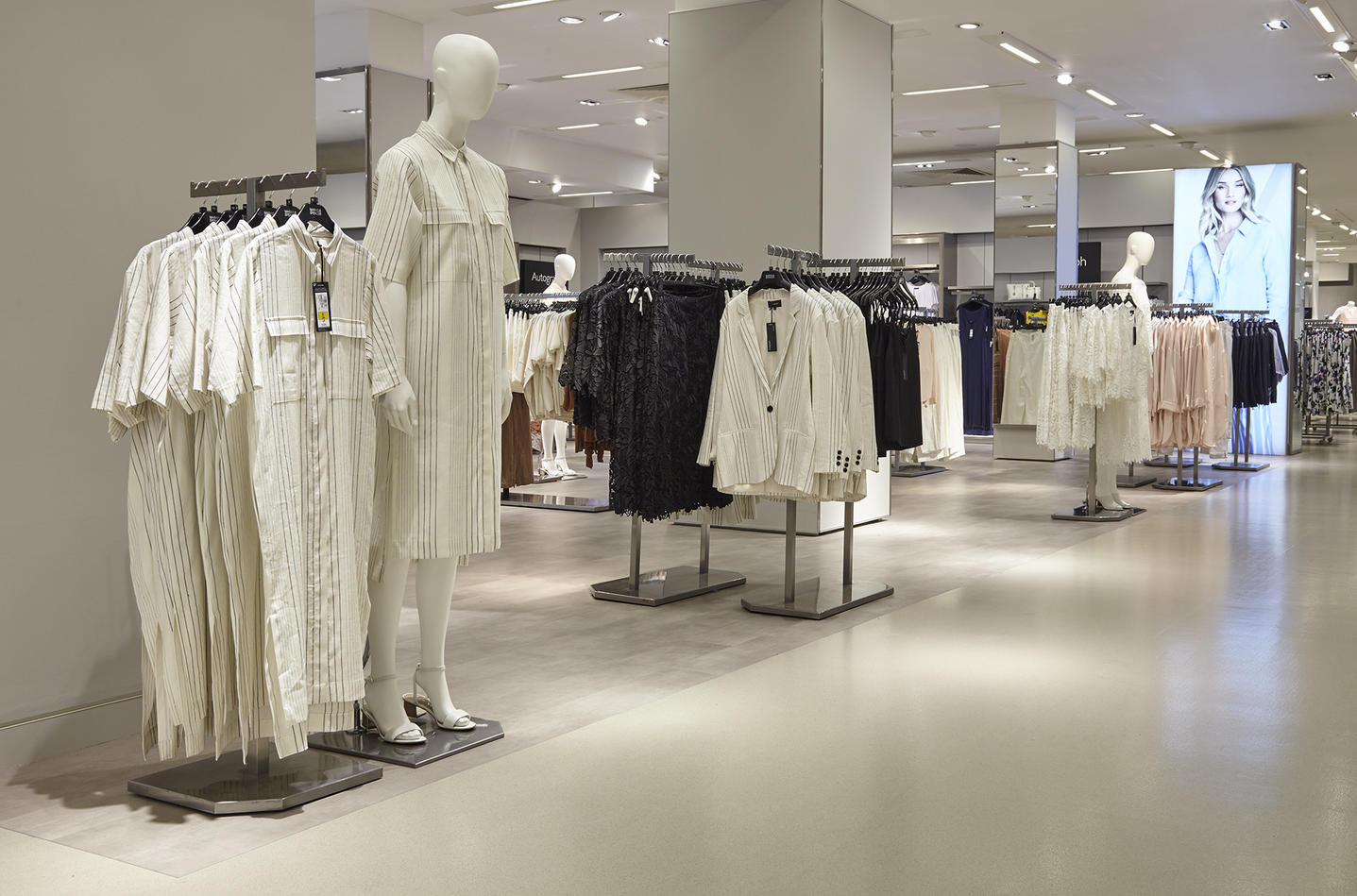 MARKS & SPENCER PANTHEON
Bespoke flooring creates a stunning shopping experience at the Marks & Spencer flagship store in London.
READ MORE
TECHNICAL AND ENVIRONMENTAL SPECIFICATIONS
| | |
| --- | --- |
| Product type ISO | Heterogeneous poly(vinyl chloride) floor coverings (ISO 10582) |
| CE Marking | EN 14041 |
| Domestic classification (ISO 10874) | 23 Heavy |
| Commercial classification (ISO 10874) | 34 Very Heavy |
| Industrial classification (ISO 10874) | 43 Heavy |
Basis weight
4000 g/m²
Total thickness
2.5 mm
Wear layer thickness
0.7 mm
Surface treatment
TopClean XP
Format Type
Plank
Installation method
Glue-Down
Form of delivery for planks
Plank 1220 mm x 125 mm
Plank 1220 mm x 200 mm
Plank 1220 mm x 250 mm
Plank 1500 mm x 250 mm
| | |
| --- | --- |
| Dimensional stability | 0.1 % |
| Curl resultant to heat (ISO 23999) | 2 mm |
| Impact sound reduction (ISO 717-2) - ∆Lw | 2 dB |
| Drum sound class (EN 16205) | Class C (≤ 85 dB) |
| Electrical resistance (EN 1081) | R > 109 Ohms |
| Electrostatical propensity (EN 1815) | ≤ 2 kV |
| Slip resistance (EN 13893) | DS class (µ ≥ 0.30) |
| Reaction to fire (EN 13501-1) | Bfl-s1 |
| Underfloor heating | Yes (maximum 27°C) |
| Castor chair effect (ISO 4918) | No damage |
| Furniture leg effect (ISO 16581) | No damage |
| Chemical resistance (ISO 26987) | Not affected (0) |
| Color fastness - light (ISO 105-B02) | 6 |
| | |
| --- | --- |
| Recyclablility | 100 % |
| REACH | Yes |
| Phthalate content | phthalate free (except recycled content) |
| TVOC emissions after 28 days (ISO 16000-9) | Platinum (≤ 10 µg / m³) |