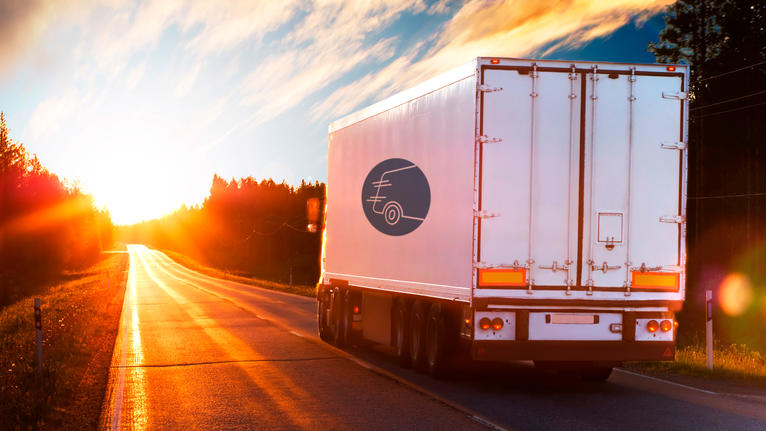 Need a flooring product now? You can count on us, your favourite collections available today at participating stockists. And if for whatever reason your distributor is out of an item you need, our 2Day Express service will deliver the product within 48 hours throughout the United Kingdom.
The core collections you need, when you need them
Our UK Core Collection offers a selection of our best-selling product ranges in safety flooring, luxury vinyl tiles (LVT) and sheet vinyl:
Safety:
Luxury vinyl tiles (LVT):
Heterogeneous vinyl:
Homogeneous vinyl:
For a full list of references, please download our brochure of the entire UK Core Collection (9.5 MB PDF).