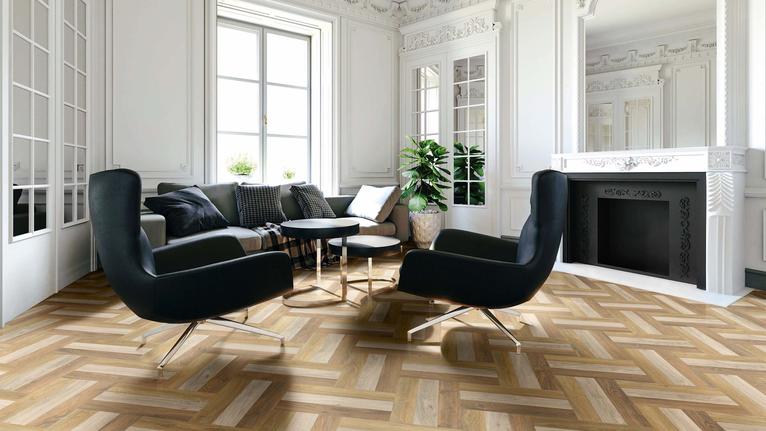 Important Information COVID-19
As we all continue to regularly monitor the COVID-19 pandemic, we want to assure you that Tarkett is taking all appropriate precautions and following guidance from the World Health Organization, as well as our local authorities and government. Our first priority is to protect the safety and wellbeing of our employees, customers and partners. 
Although face-to-face visits and interactions are no longer appropriate, we look forward to continuing to serve you and support your needs during this challenging time. Less travel does not mean we are not available to you. Our sales and customer service teams will find creative ways – including virtual meetings and phone calls – to stay connected with you, as much as possible.
Staying COVID-19 Secure in 2020 
Tarkett Ltd. confirms that we have complied with the government's guidance on managing the risk of COVID-19 in our UK office and showroom premises.
•    We have cleaning, handwashing and hygiene procedures in line with guidance. 
•    We have taken all reasonable steps to help people work from home. 
•    We have taken all reasonable steps to maintain a 2m distance in the workplace.
•    Where people cannot be 2m apart, we have done everything practical to manage transmission risk