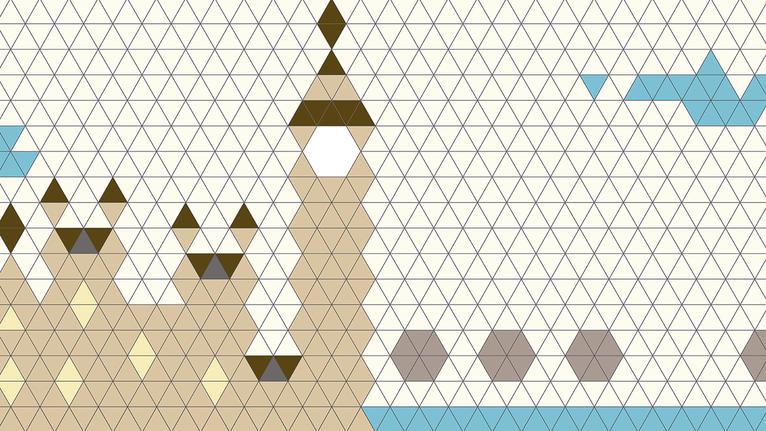 Our London showroom is now open
We are pleased to announce that our London Showroom is now open by appointment only. To ensure everyone's safety, we will be following government guidelines by social distancing and only allowing one person per visit. PPE will be provided.
We are looking forward to welcoming you all back and assisting you with your projects.
Contact us on Londonshowroom@tarkett.com to book your appointment.
Irrespective of your short, near or long term workplace policy in the aftermath of the coronavirus, the Tarkett team is here to help. We provide consultancy on floor plan design, assist with pricing and provide a take away sample service from the London showroom.