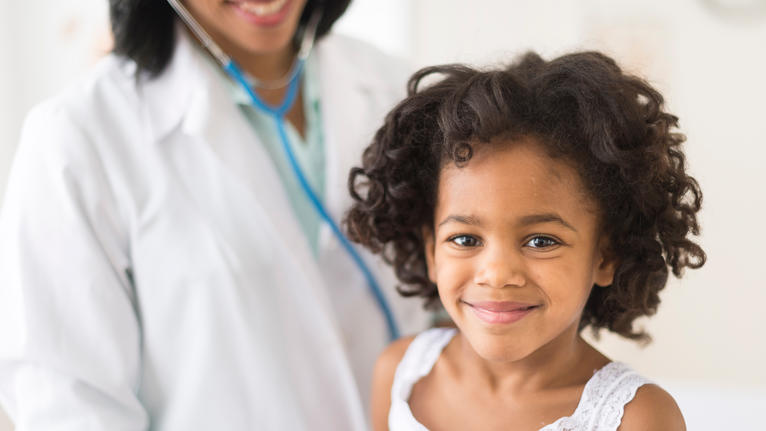 Studies show that Indoor air is 2 to 5 times more polluted than outdoor air, contributing to the causes of asthma and allergies. Nurses and housekeeping staff are particularly affected by occupational asthma that is mostly present in medical settings due to the use of harmful chemicals contained in cleaning and disinfection products. Maintaining good indoor air quality can thus have a hugely beneficial effect on patients and medical staff who spend the majority of their time inside.
We recommend the following air quality considerations when selecting a floor:
Contains no harmful components detrimental to health, such as phthalates or formaldehyde
Maintains low VOC emissions, below levels required by ISO 16000 standard (<1000 μg/m3)
Does not require toxic pollutants—like strippers, wax or polish—for maintenance
Is compatible with non-harmful disinfection procedures such as vapour, or hydrogen peroxide (H2O2) disinfection
Flooring for improved air quality
At Tarkett, we are committed to better living environments by developing innovative flooring solutions that enhance well-being and respect the environment. All of our floors maintain incredibly low VOC emissions (below 100μg/m3) and are easy to maintain with non-toxic and cost-effective protocols. In addition, all our vinyl floors are manufactured using phthalate-free plasticisers.
In particular, discover our most sustainable solutions for the education sector including our iQ One collection which contains neither PVC nor plasticizers; our iQ Natural collection made of 75% of natural raw materials; and our sustainable linoleum collections made from 94% natural raw materials.