OUR LATEST REFERENCES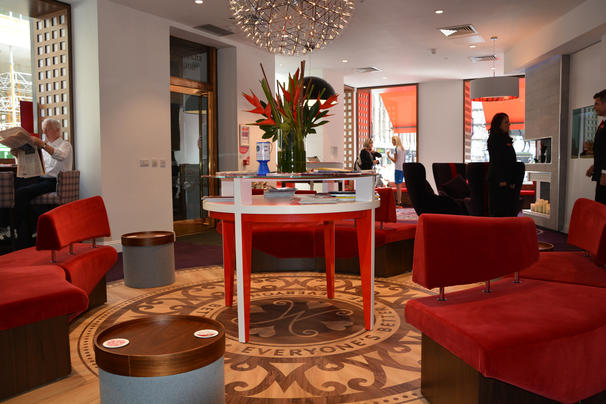 VIRGIN MONEY LOUNGE
Shedding the look and feel of a traditional bank, the new Virgin Money Store in Glasgow has opted for an ambiance centred on home and leisure, complete with a custom-designed dance floor.
READ MORE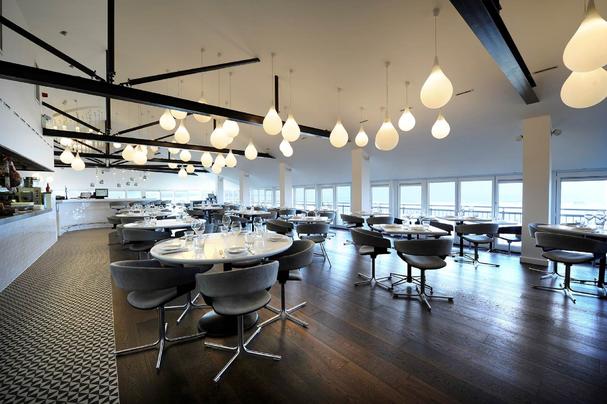 JAMIE OLIVER'S FIFTEEN CORNWALL
Foodies visiting Jamie Oliver's popular restaurant, Fifteen Cornwall, can enjoy more than the good food: they can admire the beautiful bespoke floor.
READ MORE
Featured Articles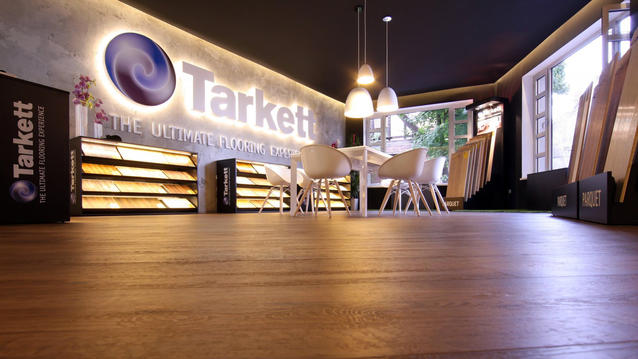 ABOUT US
For over 130 years we having been working at providing you with innovative and sustainable flooring and sports surfaces solutions.
DISCOVER OUR HISTORY
MAKING INTERIORS BEAUTIFUL
Our 60 full-time design staff members in four regional centers work every day at transforming spaces with new flooring ideas.
LEARN MORE