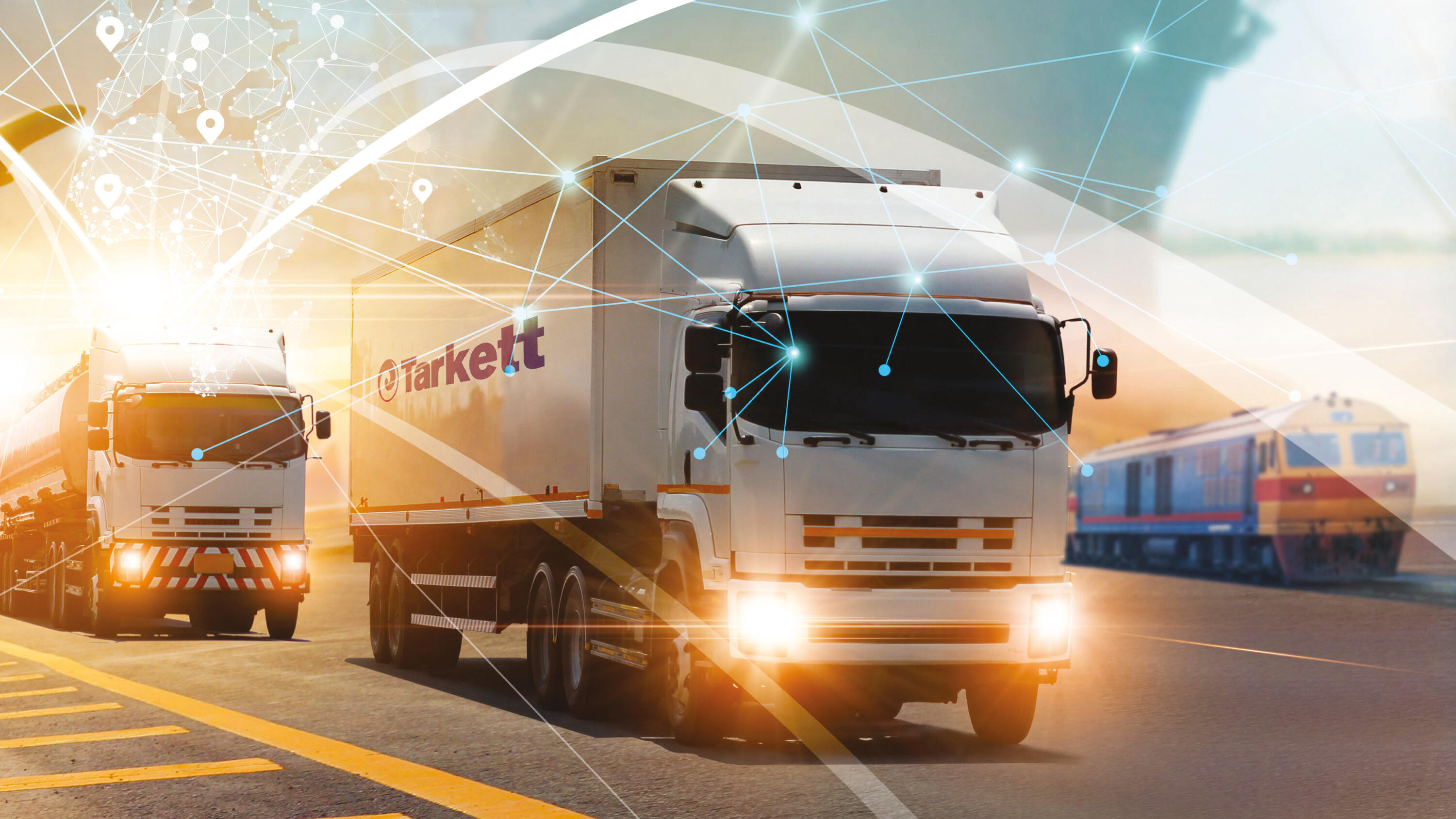 UK Express Collection Available from Stock
Sustainable flooring solutions on the road within 24 hours, when and where you need them
With more than 140 years' experience in manufacturing floor coverings, we have learned a thing or two.
Exceptional product quality and delivery lead times are essential to the success of your business. That is why we have built our Express Collection, consisting of over 100 products available today from local stock, consisting of:
Carpet Tiles
Safety vinyl flooring
Heterogeneous vinyl
Homogeneous vinyl
Luxury Vinyl Tiles
6.2mm vinyl Sports Flooring
To speak with one of our sales representatives, request a call back below. We'd love to hear from you!
What are you looking for?
From safety floor tiles and rolls to wetroom vinyl flooring, we've got you covered. Our Express Collection brings together your favourite Tarkett ranges with selected products held in stock, ready for delivery.
We understand that selecting products with a fast turnaround can be challenging, that's why we keep stock of our most popular ranges including Luxury Vinyl Tiles, Carpet Tiles, Safety Flooring, Vinyl (homogeneous & heterogeneous) and Sports Flooring.
For full terms & conditions, please view the brochure
Safety Flooring. Manufactured in the UK.
We've been producing Safety Flooring in our Kent factory for more than 40 years. With a broad portfolio of durable and easy to install ranges, you'll find a product for every application. Our Express Collection features our best-selling R10 commercial vinyl flooring ranging from our ever popular Safetred Universal, Safetred Natural and Wood flooring to our Safetred Spectrum safety vinyl tiles.
Inspiration by Tarkett: A step beyond nature
Created specifically for the UK market, Inspiration is a dynamic 'dry back' Luxury Vinyl Tile collection consisting of 12 colours in rich wood and natural stone looks. Inspiration offers the perfect combination of style and performance for any commercial and residential setting. Every colour is available either as a full size plank or tile. In additional, all 12 colours are available in a mini plank format to enable a wider range of decorative installation options, including a parquet flooring pattern.