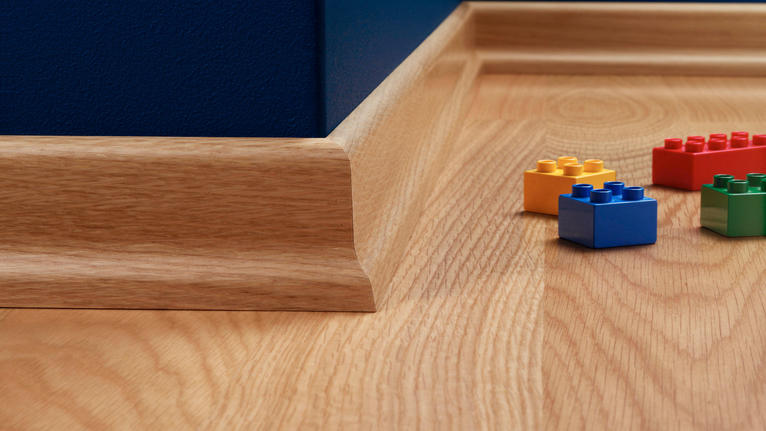 List of recommended adhesives
Tarkett together with adhesive manufacturers have worked on a list of recommended adhesives for each product of the Tarkett range – which ensure the good performances and durability of the floor coverings.
Although Tarkett may recommend a selection of manufacturer adhesives, we do not however guarantee the products listed. The list of products and manufacturers are not guaranteed complete or current. Tarkett would not accept any liability for any of these products failing to perform in conjunction with any of their products. It is the responsibility of the adhesive manufacturer and flooring contractor to ensure the products being used are appropriate for use and applied in accordance with the manufacturer recommendations.