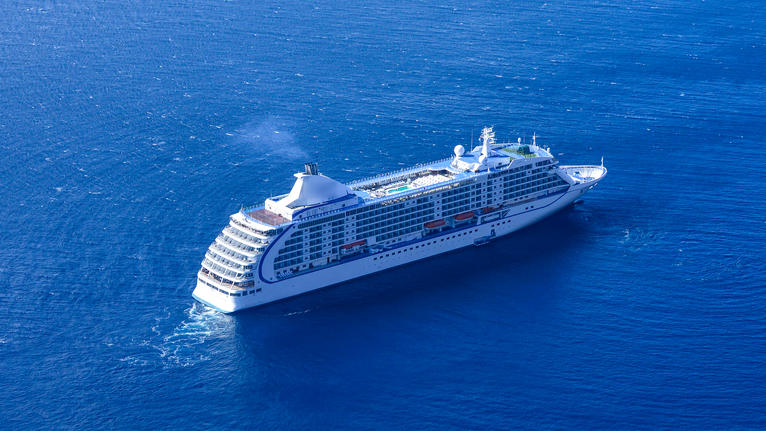 Designing for marine application
As specialist in the market for over 35 years, Tarkett marine is your true partner for marine flooring. Seamlessly combining resilient & carpet flooring, from standard, stock products to bespoke, luxury woven Axminster carpet.
On top of our wide range of marine products, certified as per IMO/MED regulations, we offer SMART Project management based on Total Cost of Ownership (TCO), which is all about optimizing cost, avoiding waste, improving installation in time and labor, fleet management and sets a baseline for budgeting. This is done through careful calculations and technical planning to reduce waste and ensuring just-in-time delivery in full compliance with your standards and needs.
On top of our range of products, we have a dedicated customer service team for full support and Marine Field designers for design inspiration and to support you in creating one of a kind designs.
Main requirements for marine
When selecting a floor for marine make sure you consider the following requirements
IMO Part 2 /5 Compliant
Wheelmark certified
Variety of customisable and stock collections
Ease of installation
Excellent customer service
Customised design support
Recommended collections for Marine