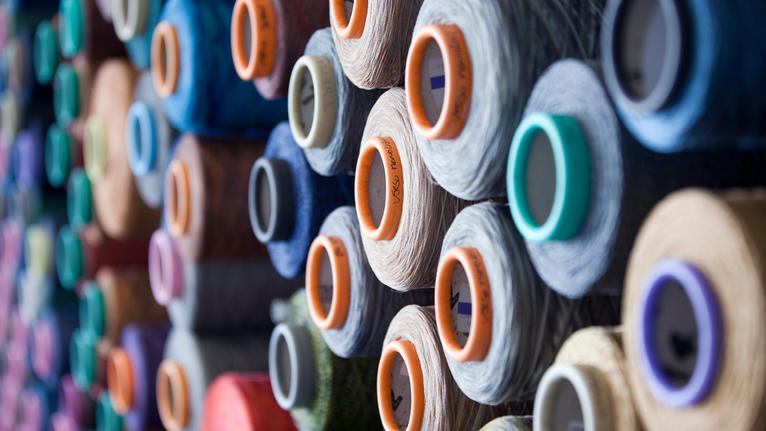 At Tarkett, we're constantly striving to improve our service level. As a part of this, starting 1st September 2019, we have clarified our ordering process. This will help to process orders in a timely manner and provide the best service possible.
When placing orders via email, we're requesting our customers to include the following information and send it to one email address: uksales@tarkett.com
To make this process easier, you're welcome to use the standard order form that captures all of the information below. Here you can download the editable PDF of this form or click the link further below.
Telephone orders will also continue to be accepted but will require the same information detailed above.
To ensure the order is processed with the greatest efficiency, the following information should be included (required information marked with *).
*Customer name
*Contact name, email address and contact number
*Delivery address
*Delivery date – specific if known. This will then be confirmed with our order confirmation.
*Your purchase order number
*Material – preferably with the Tarkett product reference or product description from the Tarkett website, brochure or quote.
*Quantity and UOM
*Price – from quote
Tarkett quote reference number – if appropriate: You can obtain this from your Tarkett Account manager.
Main contractor name (for frameworks)
Project name (if known).
Call off information – required if split delivery.
Special delivery requirements e.g. forklift required, small vehicle.
Your continued business and support is greatly appreciated and we thank you for your cooperation in improving our services to you. If you have any questions or concerns, please contact to your account manager.