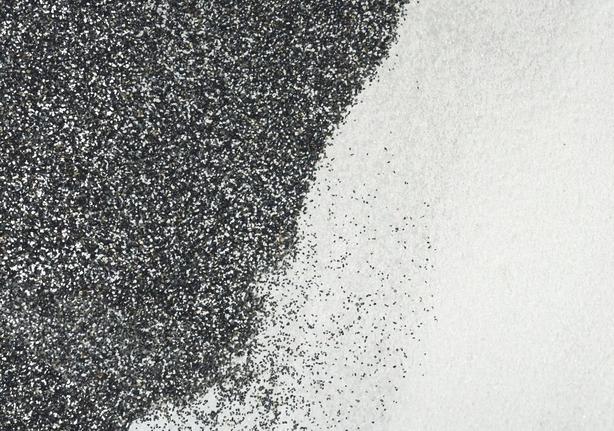 Safety Flooring Doesn't Need To Be Boring
At Tarkett, we help you to create healthier spaces by making sustainable flooring that is good for people and good for the environment. Our Safetred Design floor-coverings are developed to ensure safety for you and your customers without compromising on your creativity.
Discover what makes us different.
Safetred Design Collections
Our Safetred Design collection has been developed with Architects, Designers and End-users in mind. We have minimised the design restrictions you would encounter from your typical safety flooring whilst providing the same technical benefits. 
Benefits to Industry Sectors
The UK has some of the most stringent rules and regulations around safety. We explore the various industry sectors that will benefit from using our Safetred Design options, advise where to use them and which product we would recommend. 
Why Safetred?
The products created for this collection are not only beautiful on the outside but beautiful on the inside whilst still providing the required technical performance.  
Doing good. Together
Our Safetred products are no different from all of our products, in the sense we design and develop these following our core values, these values all come back to Doing good together.