HEALTH & AGED CARE
We understand that hospitals and healthcare facilities require special flooring needs. We design our healthcare flooring solutions with patients and care staff in mind, taking into account the heavy use, safety, comfort, and infection control requirements of care facilities. Our high-traffic and durable healthcare flooring solutions are specially designed to contribute to patient recovery and medical staff efficiency. At Tarkett, we are committed to developing sustainable flooring solutions that respect the environment and contribute to health and well-being.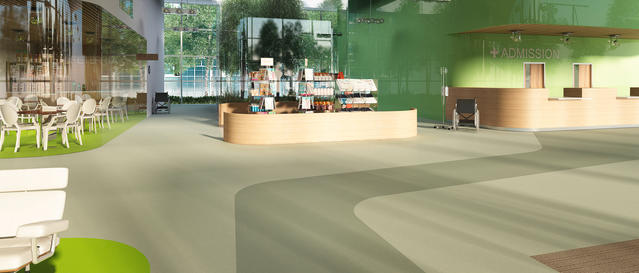 Considerations & Insights for Health & Aged Care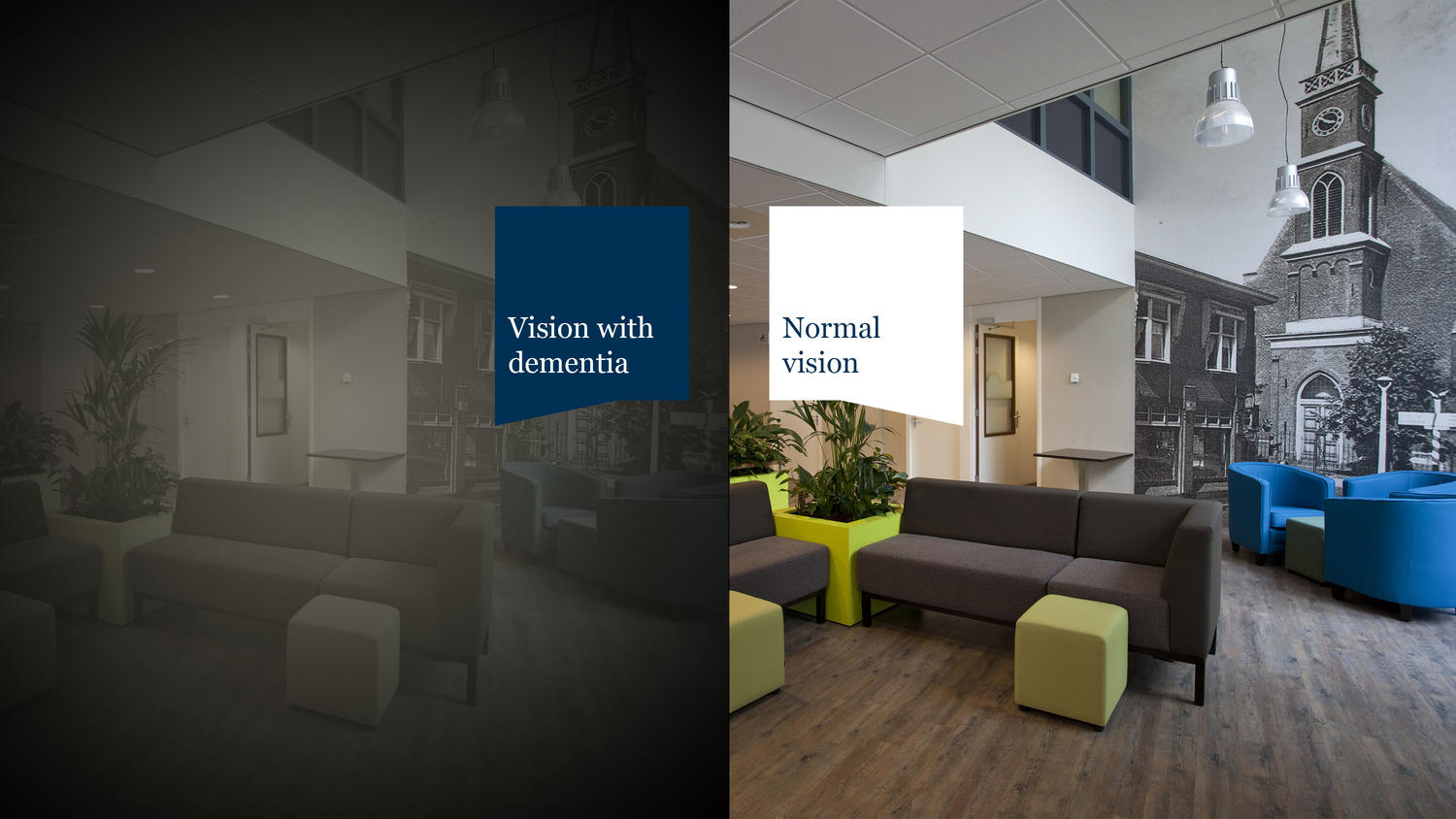 DESIGNING FOR DEMENTIA WITH TARKETT'S VIRTUAL REALITY TOOL
Tarkett's Virtual Reality Platform enables architects, designers and care managers to immerse themselves within a care home environment to design with residents' needs and well-being in mind.
READ MORE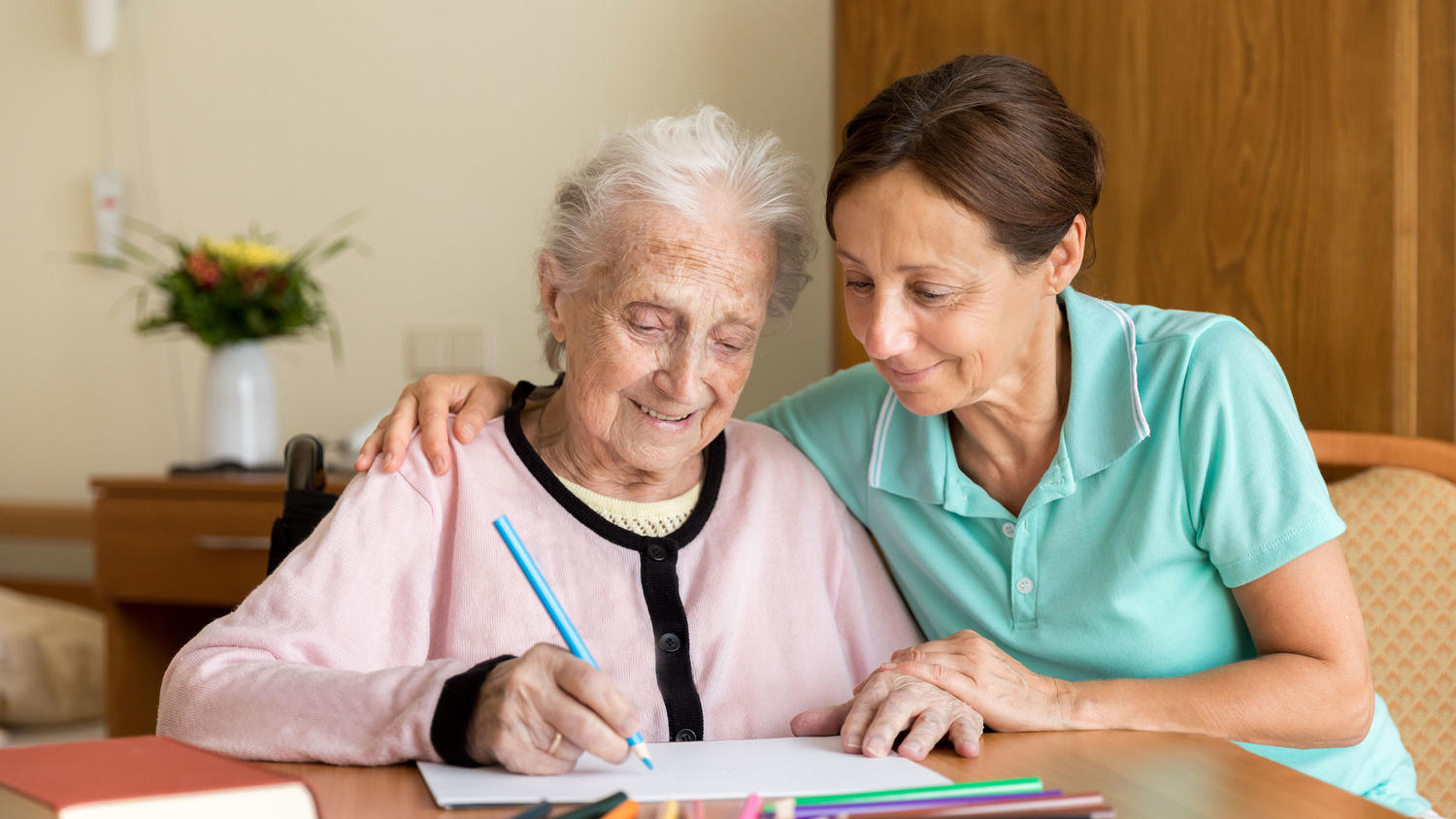 DESIGNING SPACES FOR DEMENTIA
Contributing to People-friendly spaces is part of Tarkett's DNA. By conducting
READ MORE
DESIGNING FACILITIES FOR ALZHEIMER'S AND DEMENTIA PATIENTS
Flooring can help create a reassuring and safe environment for people living with Alzheimer's and dementia in specialized units.
READ MORE