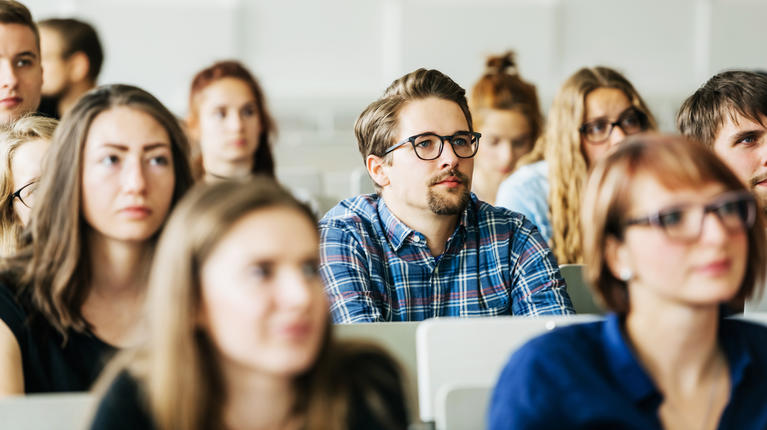 Floors for education- The right floor for the right environment
The ideas of how to best teach and support children and young people during their schooling have developed considerably in recent years. Education is no longer judged solely on the basis of educational results. Now the environment is also expected to contribute to the students' personal development and the transition to becoming responsible adult individuals. At the same time, it is a workplace, which places demands on a good working environment.
A good learning environment should:
Be inclusive and considerate of everyone, regardless of background or physical ability
Be flexible and supportive so that it facilitates students 'learning and teachers' teaching
Have a positive and respectful culture that encourages students, both academically and in personal development
Conducts in healthy, safe and sustainable buildings that contribute to students' well-being and development
Promote a good working environment for both employees and students
Recommended floors for education
Linoleum flooring is a classic floor that is made from renewable raw materials such as linseed oil, cork and wood flour. Resin, natural colour pigments and jute fabric are also used in the manufacture of linoleum floors.
In education facilities floors are exposed to heavy wear as crowds of people and equipment pass daily. Therefore, a floor that has a long functional and aesthetic durability is required.
Here we have our collections of textile tiles from Desso. Desso, which is part of the Tarkett Group, has more than 85 years of experience in high quality textile tiles.
You may also be interested in:
References within education