KEY FEATURES

Large colour chips
Easy to clean and maintain
Cost-effective design solution
Multi-solution offer
Designed for heavy traffic applications such as education and healthcare facilities, Primo Premium is a homogeneous vinyl flooring solution for areas where hygiene and resistance are key. Our trademarked XR surface treatment guarantees enhanced protection and easier maintenance. Primo Premium is available in an attractive non-linear pattern with large colour chips, colour coordinated with the other products and accessories of the Premium multi-solution family.
DOWNLOAD BIM FILE FOR PRIMO PREMIUM
Get for free our BIM components for Primo Premium collection.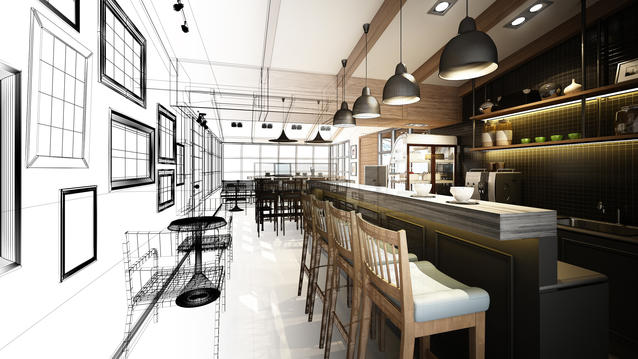 TECHNICAL AND ENVIRONMENTAL SPECIFICATIONS
| | |
| --- | --- |
| CE Marking | EN 14041 |
| Product type ISO | Homogeneous poly(vinyl chloride) floor covering (ISO 10581) |
| Commercial classification (ISO 10874) | 34 Very Heavy |
| Industrial classification (ISO 10874) | 43 Heavy |
| | |
| --- | --- |
| Surface treatment | PUR Reinforced |
| Total thickness | 2 mm |
| Wear layer thickness | 2 mm |
| Total weight | 3000 g/m² |
| Installation method | Glue-Down |
| Reaction to fire on particle board (EN 13501-1) | Bfl-s1 |
| | |
| --- | --- |
| Declaration of Performance # | 0019-0018-DoP-2013-07 |
| | |
| --- | --- |
| Electrostatical propensity (EN 1815) | ≤ 2 kV |
| Slip resistance (DIN 51130) | R9 |
| Slip resistance (EN 13893) | DS class (µ ≥ 0.30) |
| Reaction to fire (EN 13501-1) | Bfl-s1 |
| Reaction to fire on fibrecement substrate (EN 13501-1) | Bfl-s1 |
| Reaction to fire on particle board (EN 13501-1) | Bfl-s1 |
| Castor chair effect (ISO 4918) | No damage |
| Furniture leg effect (ISO 16581) | No damage |
| Residual indentation | 0.03 mm |
| Clean room (ISO 14644-1) | ISO 4 |
| Chemical resistance (ISO 26987) | Good resistance |
| Thermal resistance (in m².K/W) | 0.01 |
| Underfloor heating | Yes (maximum 27°C) |
| Curl resultant to heat (ISO 23999) | 2 mm |
| Dimensional stability | 0.40 % |
| | |
| --- | --- |
| Formaldehyde emission (EN 717-1) | E1 (≤0.124 ppm) |
| BREEAM rating | A+ |
| Phthalate content | Phthalate-free |
| TVOC emissions after 28 days (ISO 16000-9) | Platinum (≤ 10 µg / m³) |
| TVOC RTS emission class | M1 |